1 Mar 2022
Sunnier days and warmer weather are on their way here on beautiful Chincoteague Island! Around the beginning of March, you start to feel the shift in the air - and you start to see the subtle changes of our sleepy little town coming back to life. There are the obvious things - like our favorite restaurants and shops returning for another season, or noticing a little more hustle and bustle on Main Street when you run into town to procure those last minute items for dinner.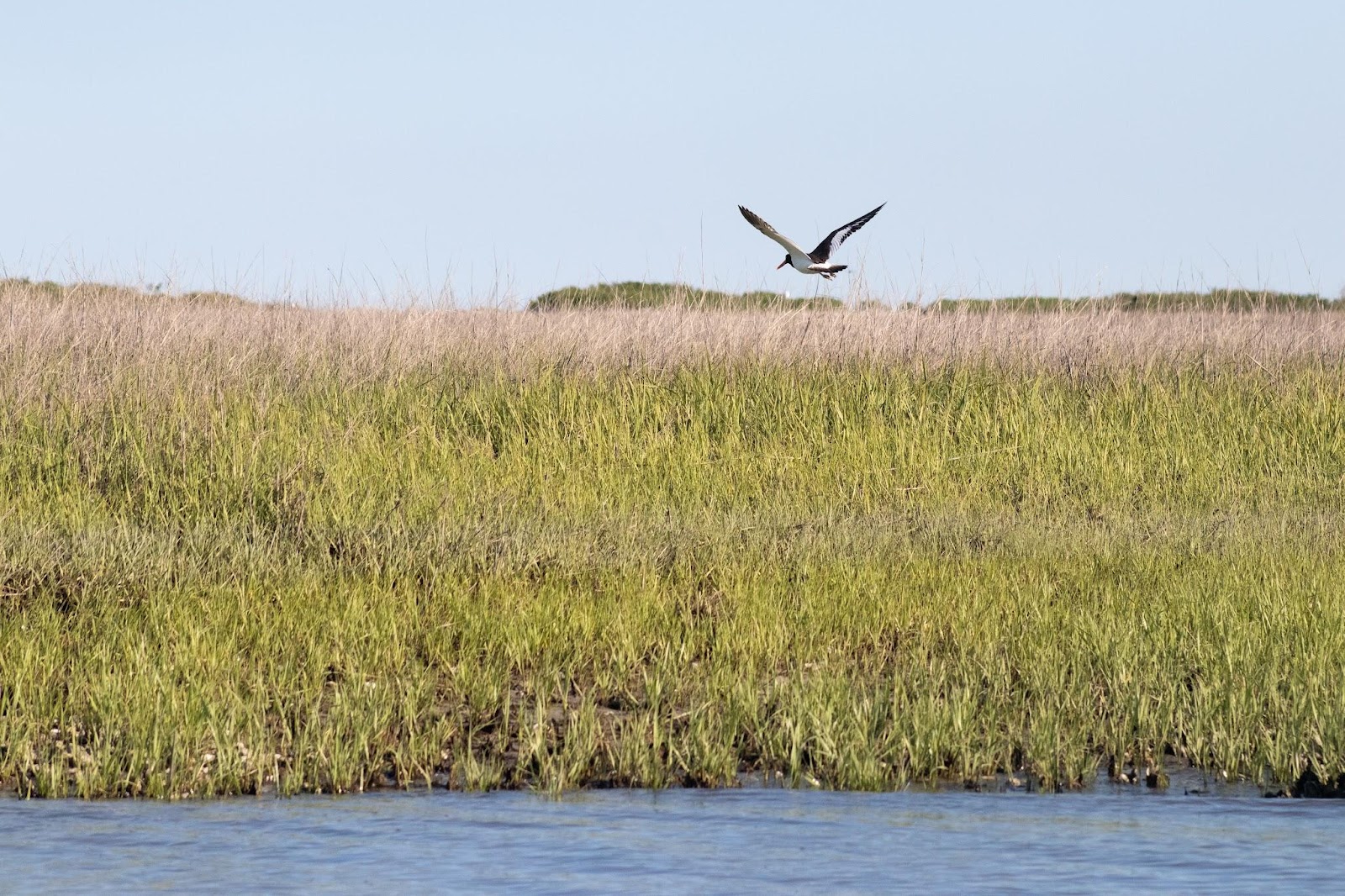 But, there are the things that you might not notice on first glance. When gazing over the hazy gold of the marsh, if you look closely at the base - you'll see vibrant green pushing through the depths of the marsh mud. The laughing gulls have returned to serenade us with their familiar song along our shores. The days are a little longer, and a little warmer - allowing time for a leisurely sunset stroll on the beach before dinnertime. 
You'll probably come across a surf fisherman or two in your travels, as spring is the perfect time to cast lines to big gnarly drum fish after a long winter. It's also an ideal time for beachcombing. Spring storms tend to churn up loads of knobbed and channel whelks on Assateague. Also a few less beach-goers to contend with, which never hurts.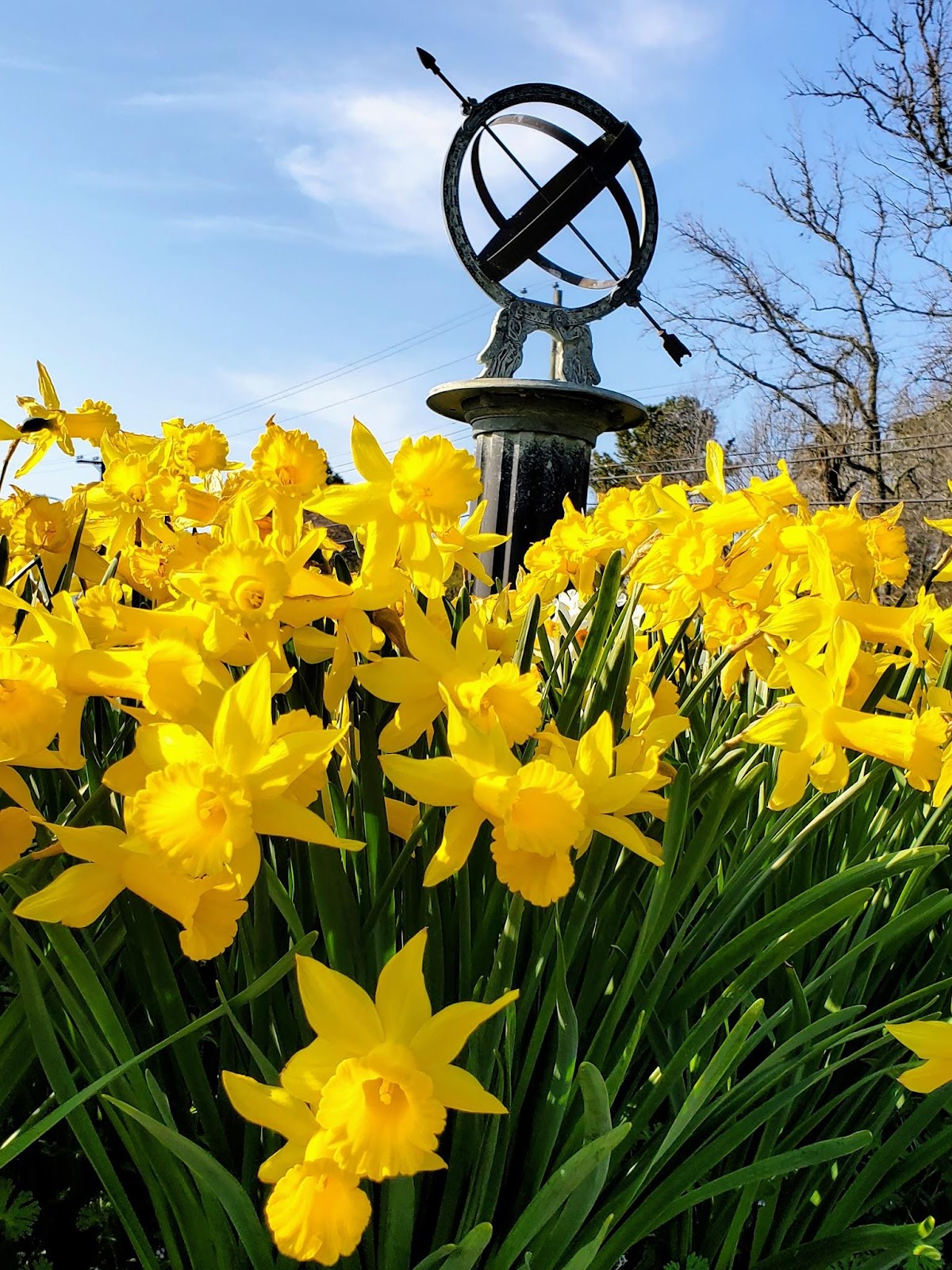 Flowers are popping up all over town, in our local cemeteries you'll find blooms bursting out of bulbs that were planted in our sandy soil a hundred years ago. Our hibernating neighbors in the wild are coming to life too. For a couple weeks you'll find the island is literally crawling with baby diamondback terrapins - with a few paint and snappers mixed in for good measure. Help them cross the road by moving them to the side in whatever direction they were heading in.
Our local events really start picking up, too. April 8-9 is the spring roundup of the ponies, one of the three times a year the herd is rounded up for a general wellness veterinary check. It's a great opportunity to see them "up close and and personal" without all the hurley burley of Pony Penning.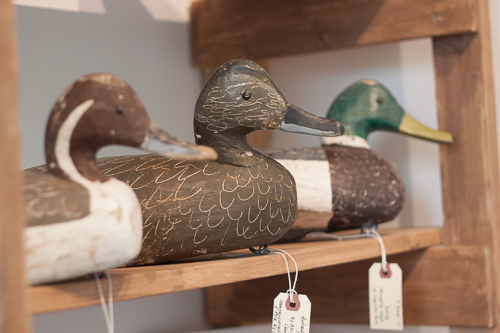 The weekend after, April 15-16, is the 41st Annual Easter Decoy & Art Festival. A staple in the Chincoteague events calendar, you will find carvers from near and far sharing their beautiful work - as well as photographers and other artisans. Bid on one of the unique carved and decorated wooden eggs, or one of many other items at the silent auction. And make sure to get yourself a bowl of award winning Chincoteague-style clam chowder, offered from the culinary students at Chincoteague High School. Chock full of briny clams and tender potatoes, it's the best!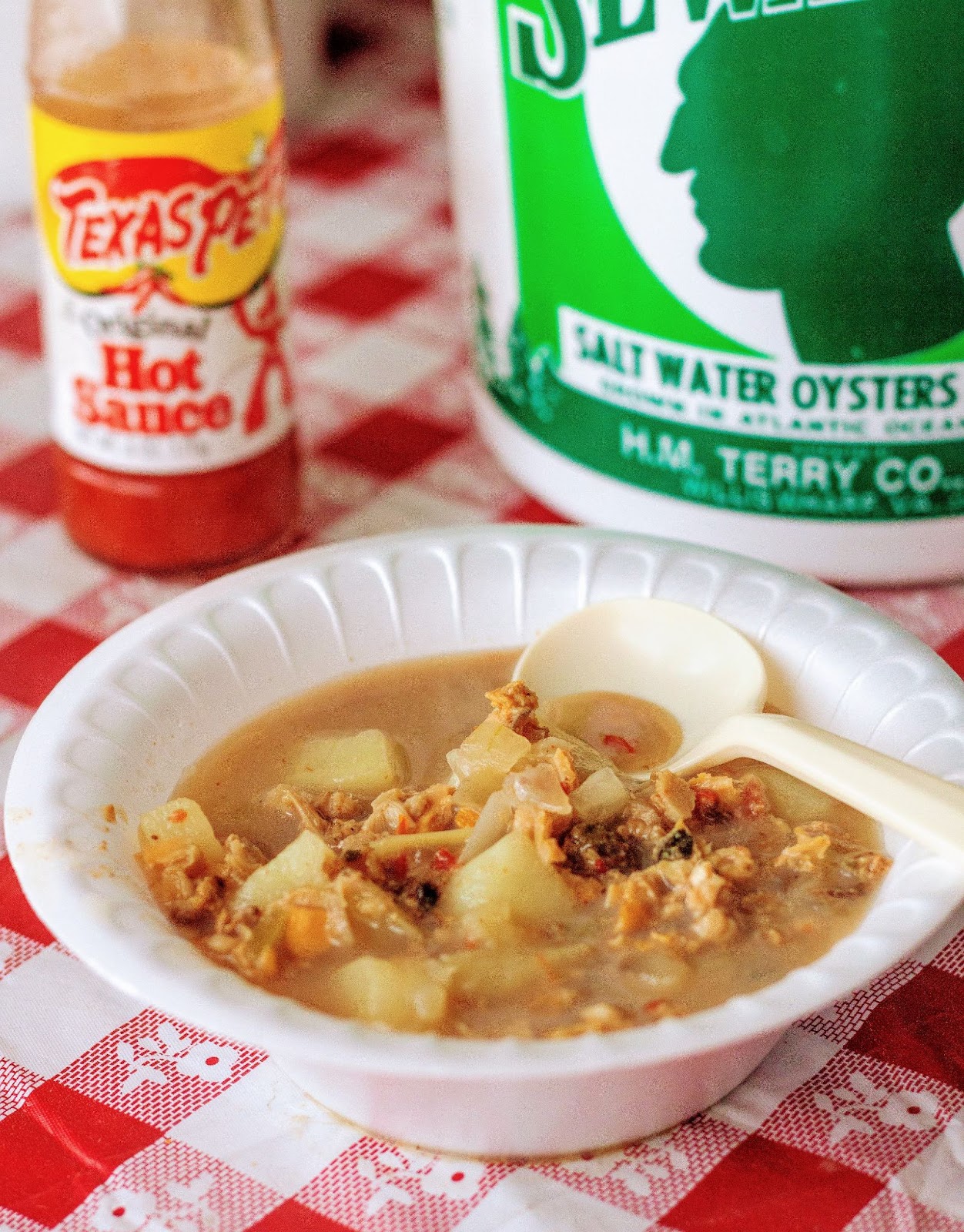 Finally last, but never least - the Chincoteague Seafood Festival falls on May 7 this year. For many, we say sayonara to spring and welcome summer at this event. Live music, local vendors and artisans are on site, and of course the SEAFOOD. Steamed littleneck clams, raw oysters and clams, clam fritters and clam strips, single fried oysters, fried fish, steamed shrimp, clam chowder (served by Chincoteague High's finest), a salad bar and grilled marinated chicken (if you need a break from all the fried), sweet potato fries, boardwalk-style fries, hushpuppies and cornbread. If you leave hungry, it's not their fault. Alcohol can be purchased on site - or you can BYOB. Bring a serving tray or two, too - it helps to haul the food back to your table!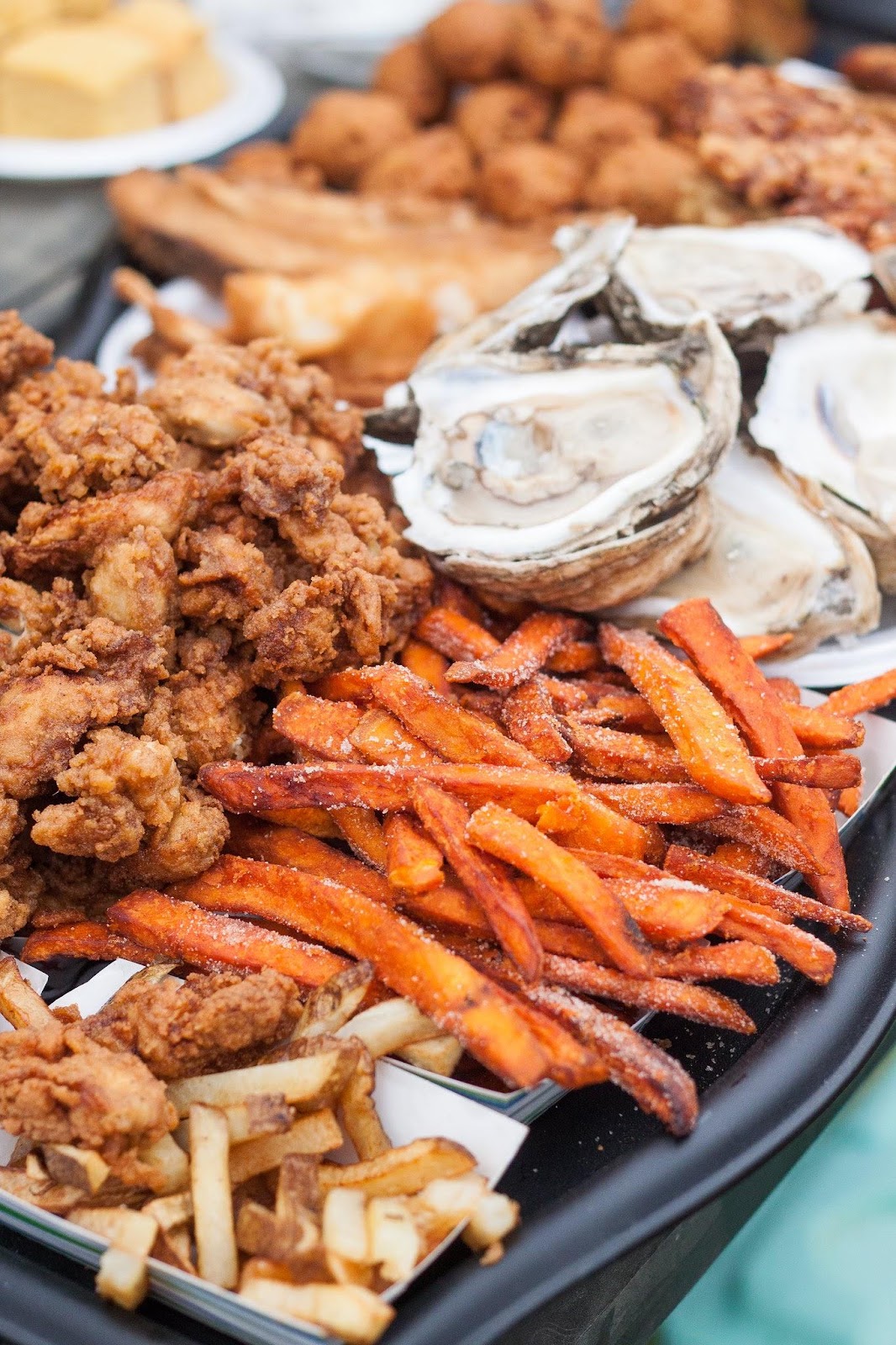 These are just a few of our favorite ways to "spring" into spring here on our little island. Chincoteague is magical all year, but in spring she really shines. Come visit us and find your favorites! www.ChincoteagueResort.com  #WhereGreatVacationsHappen